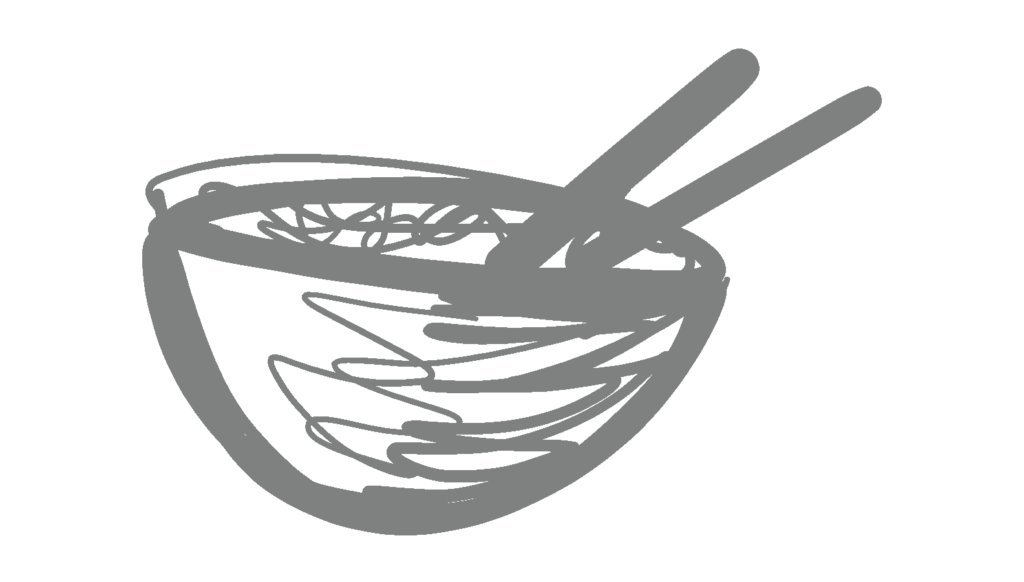 Choose Your Meals
Browse the menu and add items to your cart. Subscribing members get a discount of up to 25%
Sign up here!
Pick-up or delivery?
Choose your delivery method: delivered to your home/office or a pick-up location. Check your zip code below or 
browse pick-up locations.
Get Fresh!
Review your order, add some extras, and get ready to get fresh! Ready to start your order?
View this week's menu.
Check your zip code for delivery
MEAL DELIVERY
FRESH. CONVENIENT. DELICIOUS.
At Pittsburgh Fresh, we believe that mealtime should be easy and healthy… not just one or the other! We're delivering fresh, delicious meals made with love and only the best ingredients right to your home or office!
Order individual meals to try us out, but once you taste and love our food, you'll want to pre-pay for a subscription and save! We monitor our customer's subscription plans very closely and will pause your account for you when you still have 50% or more of your subscription amount unused! We don't believe in the automatic subscription model that locks you in until you remember to cancel.
And you can bet that we carry our philosophy of convenience and healthy eating through everything we do — delivering meals that are ready to heat and eat as well as providing quick bites for when you're on the go. If you're looking for a local company committed to convenience and healthy eating, look no further than Pittsburgh Fresh!
LET'S GO!
CATERING
EXACTLY WHAT YOUR NEXT EVENT NEEDS.
At Pittsburgh Fresh, we elevate catering to an art. No matter the occasion or size, we take pride in customizing each event to fit your needs, budget and culinary choices.
Our catering team does it all – from corporate lunches to birthday celebrations, bar and bat mitzvahs, graduations, weddings, and private dinner parties. For our corporate clients, we cater group lunches and dinners that please a variety of palates. And for those of you celebrating life's special moments, we're experts at designing personalized catering packages that bring your culinary vision to life.
You can be assured that the Pittsburgh Fresh catering team will deliver on its promise: to create delicious meals by hand, using only the freshest and finest ingredients, right here in our Pittsburgh kitchen.
GET INFO
"Besides the fact that the food was fantastic, the customer service I received from Pittsburgh Fresh was out of this world."
CHELSY K.
CHEF'S PICKS
FOR THE WEEK OF September 16th
GET THE WEEKLY MENU SENT RIGHT TO YOUR INBOX!